"God told Noah to build him an Arky-Arky"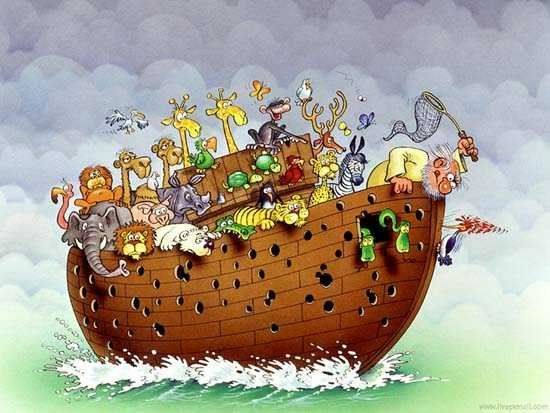 Anyone remember that song from Sunday School?!? This song wont leave my head. Must be all this rain. Rain. And more Rain. The weather is calling for nice weather tomorrow but I cant help but think it will take a week to dry out from all this nonstop rain. But I am not dwelling on that....nope. I am focused on my weekend. Tonight Amy and her son are coming over (with HOMEMADE ice cream) for a Girls Night In.
We plan to eat and talk and watch "Bride Wars". The boys will be playing with Trains and having a great time too. Tomorrow morning C will be coming over for a visit and staying until Sunday. I LOVE LOVE LOVE when C comes to visit. So do the boys. Sounds like a great weekend, doesn't it?
What are your plans for the weekend? I would love to know.